Join Our Pursuit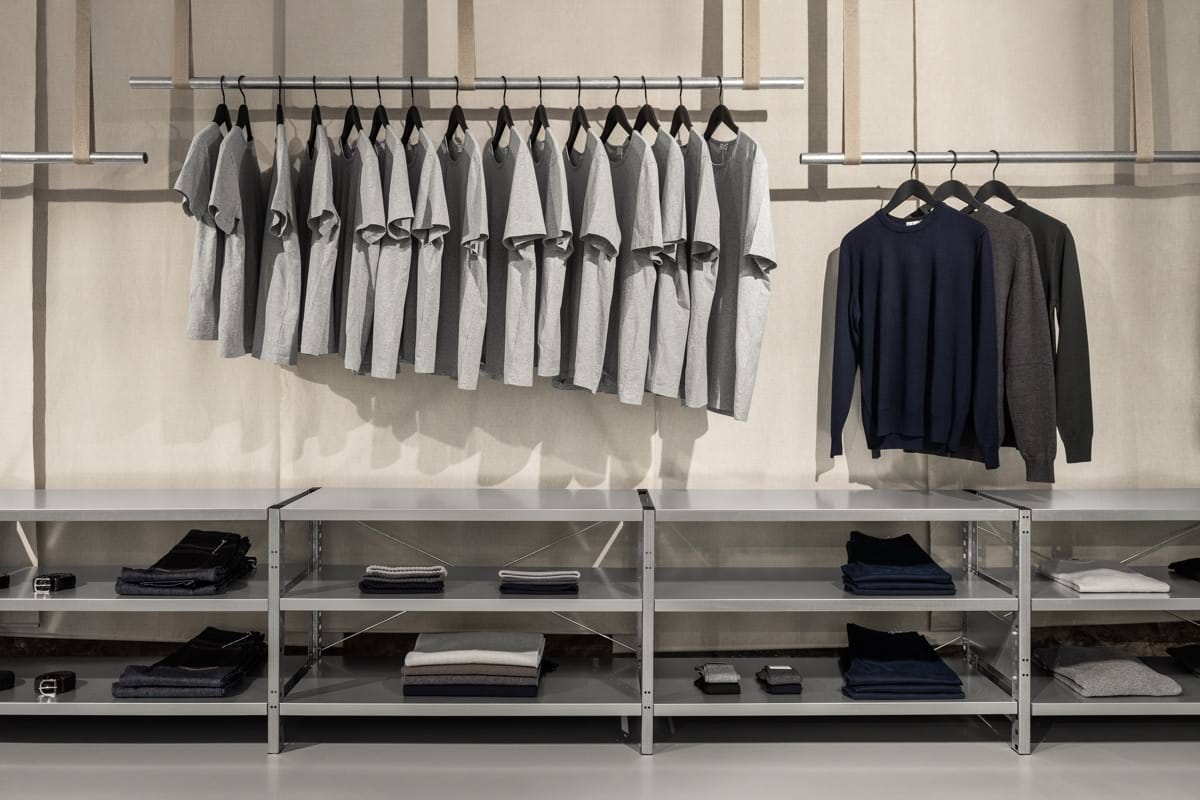 Fashion is broken. Garments, products of delicate labour and precious resources, have lost their value. We buy more and use them less than ever - packing our wardrobes, filling landfills and fueling incinerators.
ASKET exists to end this. We don't design for seasons, but for forever. We're building a single permanent collection of zero-compromise garments. Meaningful Essentials - designed to stand the test of time, both in craftsmanship and design. Our idea of progress is less waste, less clutter, less smoke and mirrors.
About ASKET
ASKET is an independent online-first clothing brand founded in 2015 with the mission to slow down the fashion industry and change the way we manufacture, market, and consume clothing. Creating only one single permanent collection under full transparency and with lifecycle responsibility for every product created, we're here to end the era of fast fashion, planetary and human exploitation and help us live happier with fewer but better things.
Already working at ASKET?
Let's recruit together and find your next colleague.